Welcome To Youth Racers of America!
Youth Racers of America Inc. is a 501(c)(3) nonprofit organization founded in 2019 designed to provide camps, clinics, safety gear, and educational resources for youth racecar drivers across the United States. YRA's mission is to engage, inform, educate, and develop youth racecar drivers and their families through 3 different categories: Families New to Youth Racing, Current Youth Racers & Families, and Career Opportunities for Teens. By joining YRA, members gain access to a world of resources on topics including safety, driving tips, character training, marketing/sponsorship, motorsports financials, track rules, racecar setups, racecar maintenance, and advice from professional drivers. Additionally, for the first time in motorsports history, YRA will be hosting national youth motorsports camps and clinics across the country coming soon in 2022! Don't wait…if your kid has a need for speed, join the fastest kids in town and become a member of Youth Racers of America today!
Start your engines!
There's room for everyone at YRA! Is your child a big racing fan looking to get started in racing, yet you know nothing about youth motorsports? Click below to learn about the types of racing in your area and how to get started! Already involved in youth motorsports? We're here to help your driver learn, grow, and get to the next level. Click on the 'Current Youth Members' tab below to dive in! Do you have a teenager that is interested in pursuing a career in motorsports? We're excited to connect them with a sea of information and opportunities through our teen career program. Check it out!
Looking to get your kid into racing?
Click to learn more.
Learn More
Current youth
driver?
Sign in or Register below.
Enter Here
Looking To Get Started?
Find A Track In Your Area Today.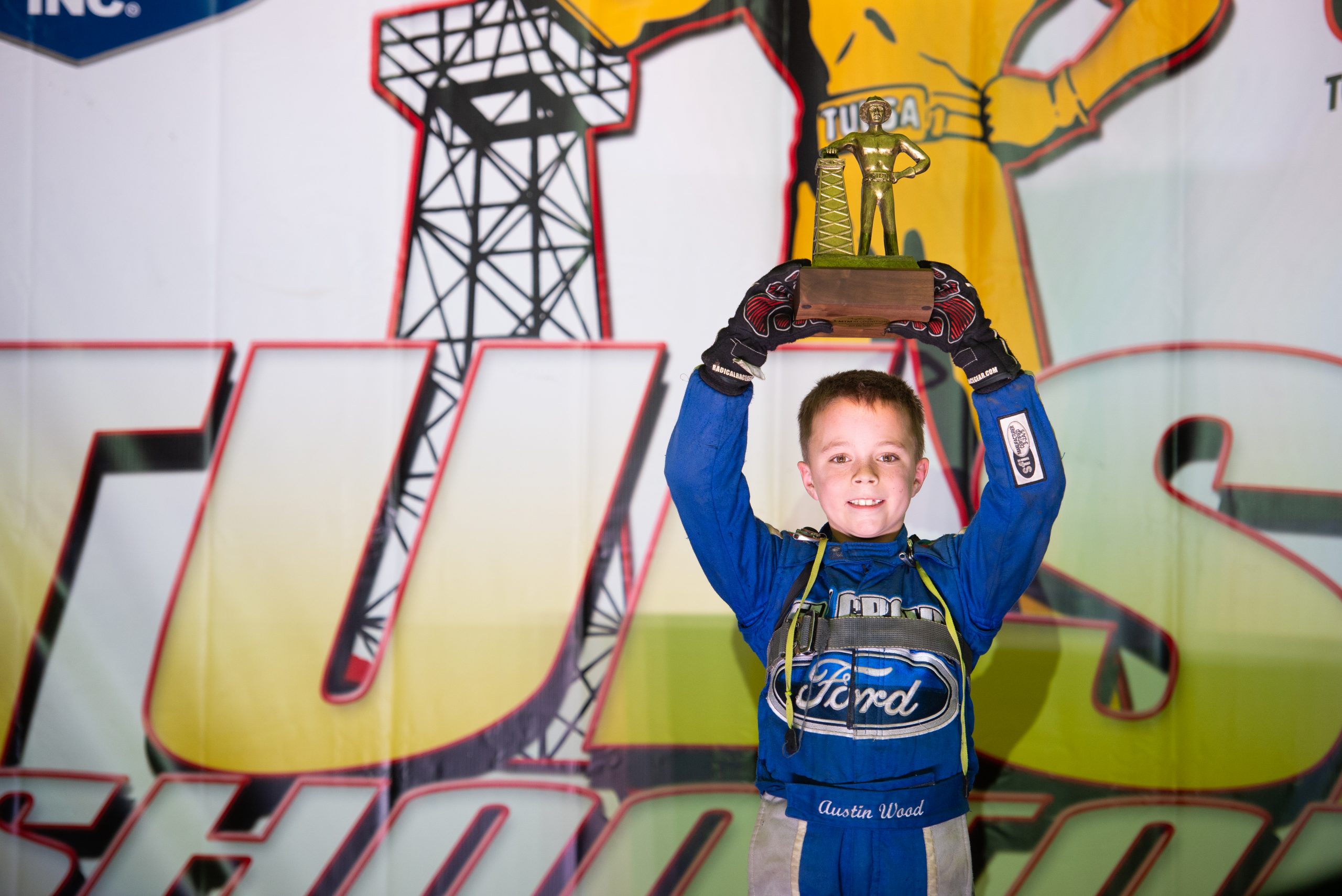 Interested in Youth Racers of America or have questions?
Click the button below to contact us.
Contact